About L'Barza Apartments in Shepparton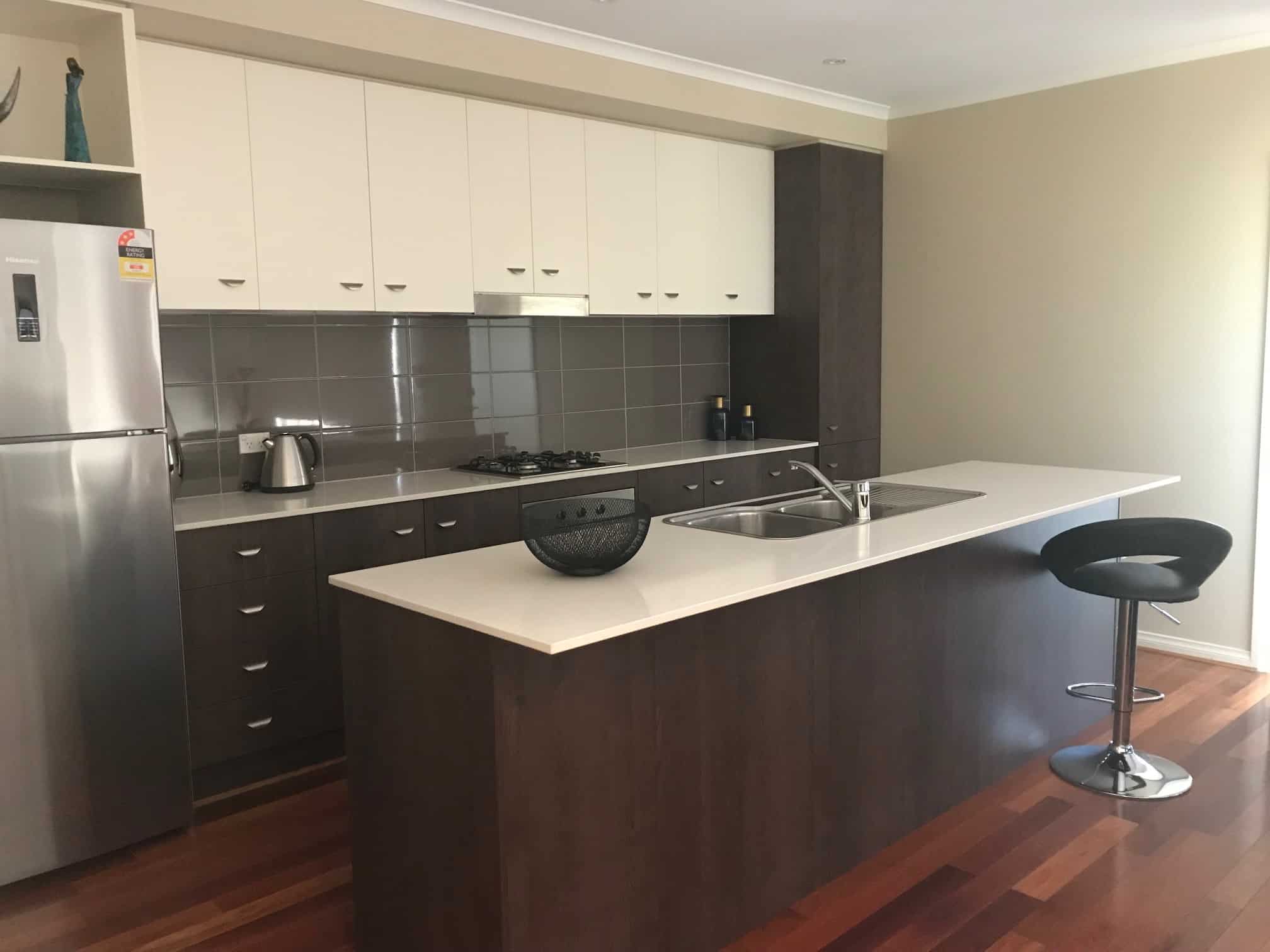 We offer short and long term accommodation for those who are looking for a superior level of accommodation, service and quality in Shepparton.
We are a little different than other serviced apartments, in that you feel at home from the moment you arrive, as you don't walk into a reception or lobby area.  Our apartments weren't purpose built as serviced apartments, so they become your home away from home.  They are all situated in residential areas close to the CBD and offer private courtyards, large flat screen TV's, DVD players and complimentary wireless internet for business and email purposes.
Fully equipped kitchens (full size fridge, oven, gas cook top, microwave, dishwasher, health grill etc) and laundries (washing machine, dryer and clothesline) are what every apartment offers, along with quality linen and all apartments offer cooling and heating.
Our apartments are spacious, and situated in quiet residential areas.  Our two, three and four bedroom apartments have remote controlled lock up garages, with secure entry to the apartments from within the garage. Our one bedroom apartments have undercover parking.
When next you stay in Shepparton you can't go past L'Barza Apartments, where you have space, privacy and far more comfort than anywhere else in Shepparton. Let us exceed your expectations! Choose L'Barza for your home away from home!
If you are in Shepparton or you have someone who can inspect on your behalf we invite you to compare.
Make a reservation
We would love to hear from you! Send us a message using the form below, or email enquiries@lbarza.com.au
Best Cafe's in Shepparton Victoria
Visiting Shepparton? We've put together the best cafe's in Shepparton ranked by customer review ratings. Lemon Tree Cafe Vegetarian Friendly Address: 98 Fryers St, Shepparton VIC 3630Phone: (03) 5822 2300 An all day menuThrough a recommendation we discovered (we are not locals) this breakfast/lunch eatery in central Shepparton. Fortunately we booked ahead as it was packed with people …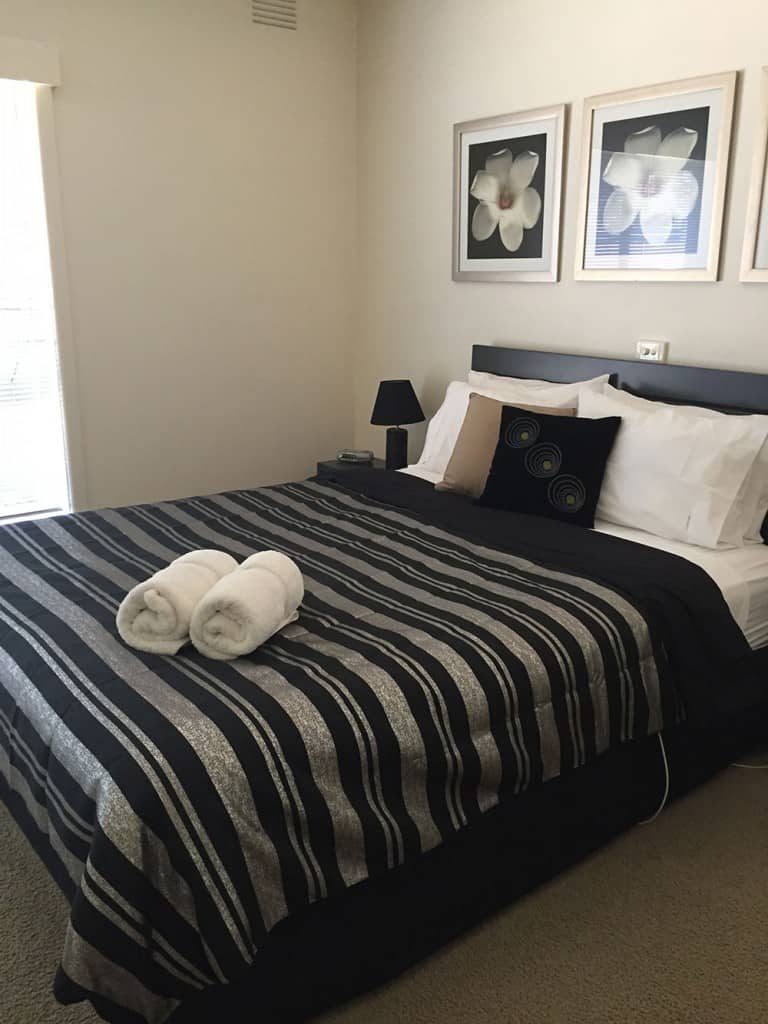 5 Ways How Serviced Apartments Prevents You From Stress!
How Exactly Do Long Term Services Apartments in Shepparton Keep You Stress Free? Planning holidays away from the stress and worries at a peaceful place is the excellent way to get relax and take rest from your routine life. But how it feels when you book a random hotel in a hurry and then spend …
5 Ways How Serviced Apartments Prevents You From Stress! Read More »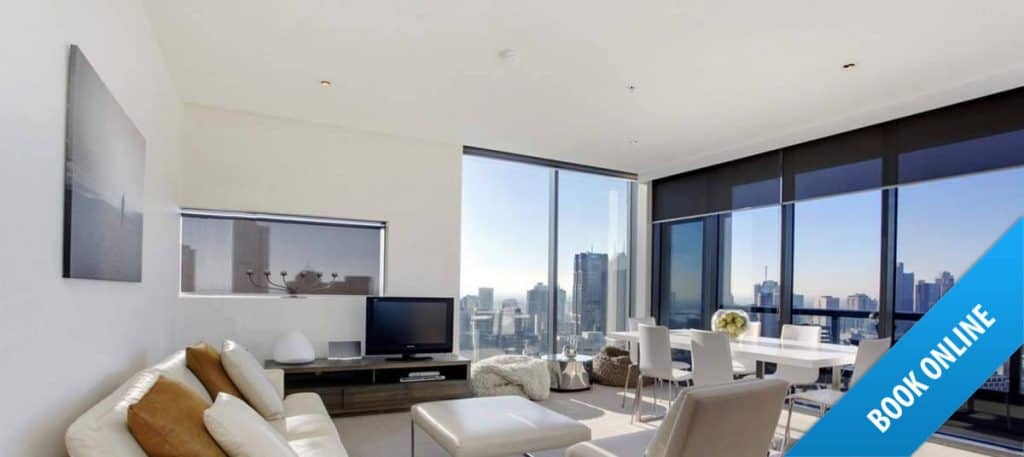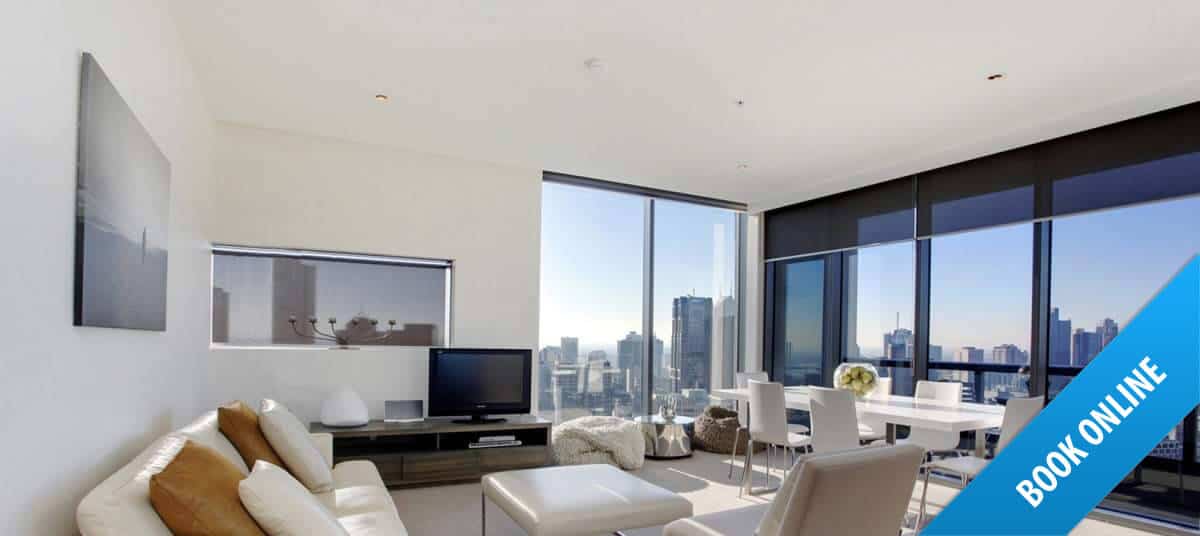 What are Serviced Apartments and who needs them?
What are Serviced Apartments and who needs them? Serviced apartments are regarded as the ideal choice for multiple weeks stay. These are fully furnished apartments equipped with all the household amenities and facilities at the comparatively less cost than hotels. For many people, staying in serviced apartment is like a real home where they have …
What are Serviced Apartments and who needs them? Read More »