Our Three Bedroom Apartments
L'Barza's Three Bedroom Apartments in Shepparton
Our three bedroom apartments are located in different locations within close proximity to the Shepparton CBD. Some a quiet court 400 meter stroll from the Victoria Park Lake, parkland, Aquamoves and lawn tennis courts, while others are on the other side of the CBD in quiet residential streets.
These spacious apartments have fully equipped kitchens, offering full size refrigerator, gas cook top, electric oven, microwave, dishwasher and health grill. All apartments offer leather lounge suites, TV, DVD and full laundries for your convenience.
All apartments offer heating and cooling to ensure your comfort all year around.
Our three bedroom apartments offer a comfortable king (which can be divided into two singles upon request), and two queen sized beds. Some of our three bedrooms offer two bathrooms. Quality linen and towels are supplied and complimentary wireless internet is available for business and email purposes. Private courtyards complete our apartments, with all three apartments offering double remote controlled garages that access the apartment from within for your safety and security.
Make a reservation
We would love to hear from you! Send us a message using the form below, or email enquiries@lbarza.com.au Reasons for Staying in Services Long Term Accommodation
Reasons Of Staying In Serviced Long Term Accommodation Apartments in Shepparton Whenever we plan to go somewhere on the business trip, or a family trip we get confused whether to book a hotel room or go for a serviced apartment. Going to the serviced apartment is the best option if you are looking for an …
Reasons for Staying in Services Long Term Accommodation Read More »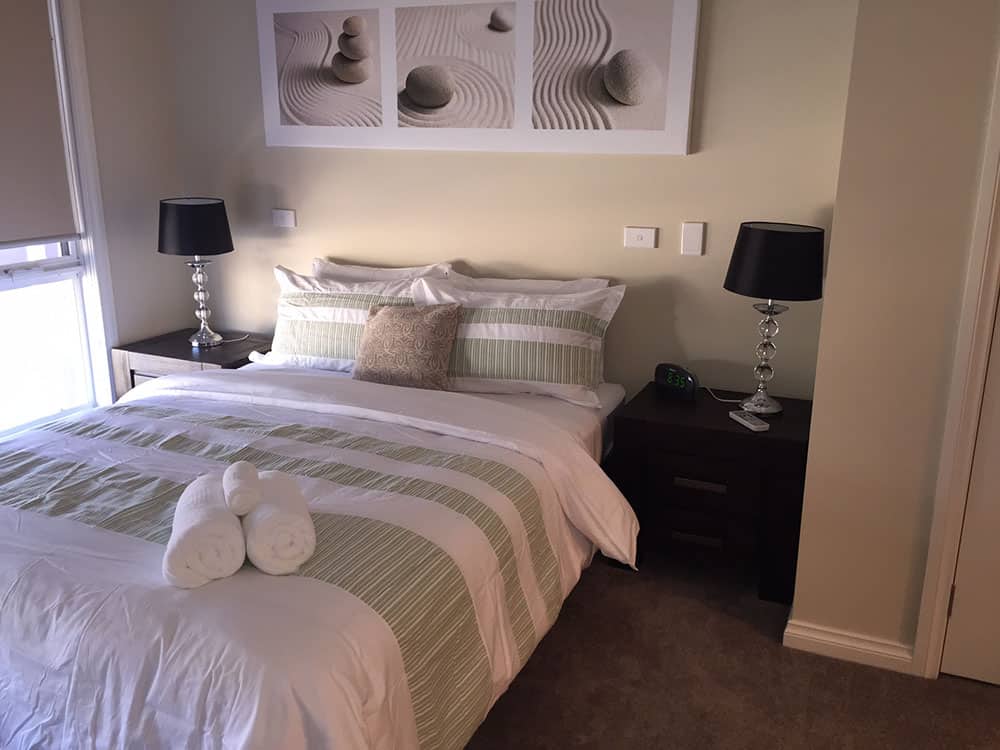 Inquiry for Corporate Apartments on the Rise in Shepparton
Corporate Apartments are in Demand in Shepparton Short term corporate accommodation in Shepparton can be the ideal solution for businesses that are relocating employees or have specific business travel needs. Unlike hotels and extended stay accommodations, corporate apartments offer plenty of space, reasonable prices, more personalized services and accommodations that are designed explicitly for longer-term …
Inquiry for Corporate Apartments on the Rise in Shepparton Read More »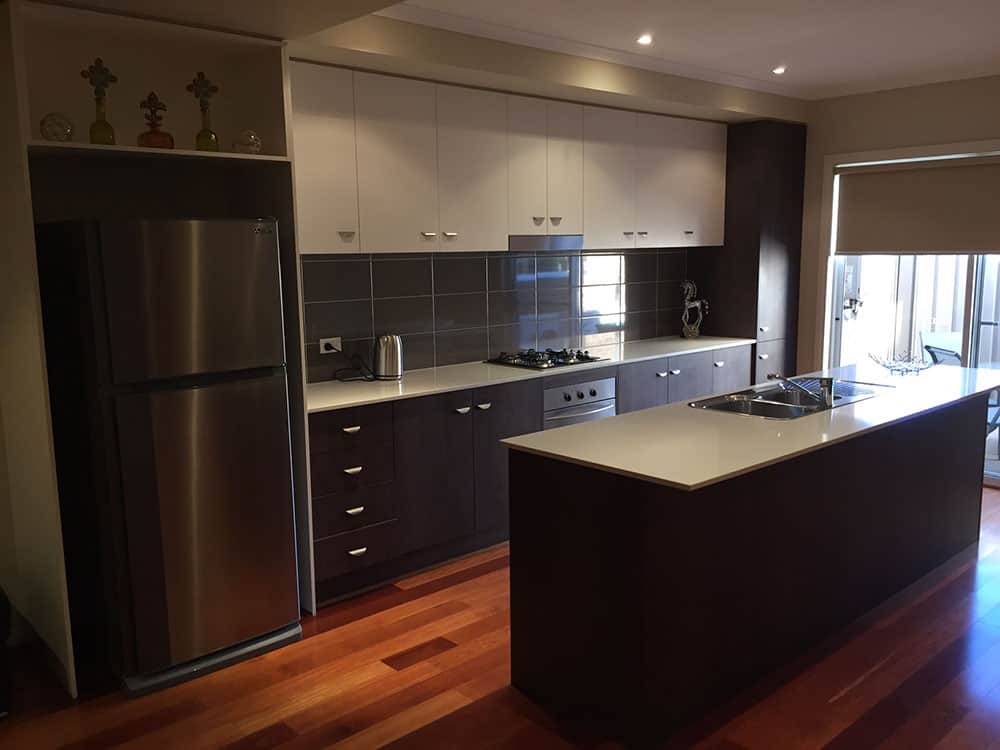 10 Questions to Ask Before You Rent That Apartment
Important Things To Know Before Renting an Apartment in Shepparton When a landlord or leasing company is eager to rent to a tenant, they are also at their most forthcoming with information (and if they are not, that alone should be a warning sign!) and the most willing to be flexible. Now is the time …
10 Questions to Ask Before You Rent That Apartment Read More »