Looking for Cheap Long-term Accommodation in Shepparton
There are several reasons why you or you and your family may need to stay for an extended period of time in a serviced apartment in Shepparton. You may be relocating to a new job in Shepparton or may work for a company with business in the area. You may have lost your home due to fire or other disaster. Whatever the reason you need long term accommodation for a reasonable price. For cheap long-term accommodation in Shepparton, come to L'Barza Apartments for excellent accommodation at a great price.
The best guide to price and quality of serviced apartments is how many customers return for a second, third, or fourth time. At L'Barza we are proud to say that a substantial portion of our business is returning corporate and business clients.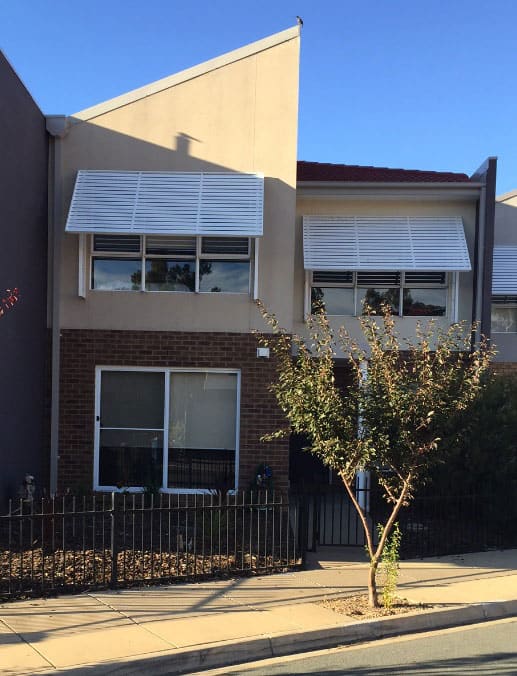 Excellent Accommodation at the Best Price
At L'Barza Apartments our rates beat our competitors' hands down. We offer a better long term living situation than you would get renting through a realtor. And, our guests come back because of what we offer.
When you stay in a L'Barza Apartment you will not be in an apartment complex. Our apartments are all in residential areas and all are close to the Shepparton central business district, making it easy to walk to work, stores, or restaurants. Our apartments do not have a sign with our name on the building and there will be no reception desk. Our apartments will make you feel like you are in your home away from home.
Our apartments range from one bedroom to four. And, the two, three, and four bedroom apartments come with a remote garage. Groups of tradesmen working on site in Shepparton like our four bedroom apartments because each worker gets a bit of privacy. Busy executives are pleased that the handyman is on 24-hour call for maintenance emergencies. And, everyone likes that the bin is emptied every week, the gardener visits once a week to trim and mow, and the apartment is serviced every seven days. Guests who like more frequent service need only pay a small extra surcharge.
For things to do in Shepparton check out: http://www.visitshepparton.com.au/
Not only are our daily rates low, but we offer a corporate rate for folks staying longer than four weeks. For those whose business in Shepparton only requires their presence Monday through Friday, there is an attractive feature to our weekly rate. It is the same as if you pay for five days. Thus, it is possible to leave your things in your apartment and avoid packing up when you want to spend the weekend back home in Melbourne or Canberra, or go out to explore the Shepparton area.
Our combination of excellent accommodation, low prices, and the attention to detail of a family run business make L'Barza an excellent choice for cheap long-term accommodation in Shepparton. Don't stay with a franchise. Stay where there is a homey touch and you feel like you are at home. Stay with L'Barza and you will become one of the many guests who choose us again and again if you should need to return to Shepparton.
Take a look at some of our other posts: