Let's Know About Furnished Apartments
Fully-furnished apartments for accommodation may sound like a new concept, but it is not. This concept has been gained popularity over a long period of time. These are fully furnished apartments with all the furniture and fittings essential for comfortable living.
If you want to stay for a few months then furnished apartments are best for you. Shepparton furnished apartments are trendy among the people who love to travel to different places.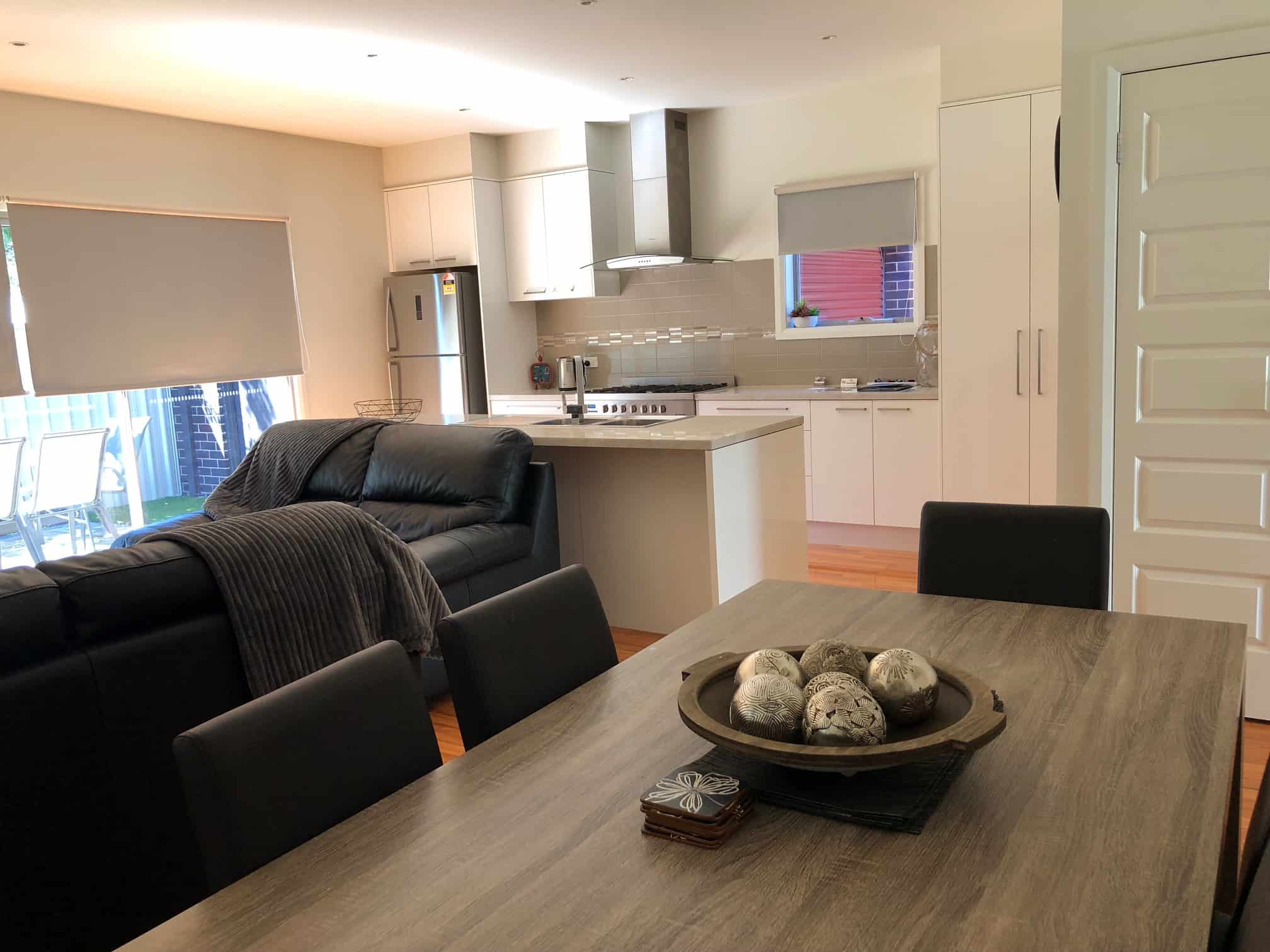 The fully-furnished apartments provide you with every facility. In fully furnished apartments you will get installed air-conditioners, water heaters in bathrooms, a complete kitchen with all the appliances like microwave, fridge, stove, etc., kitchen utensils and event the dining set and chairs. They also provide you with a washing machine if you choose a multi-bedroom apartment.
Before renting the furnished apartment, first, you need to determine the reason why you want to rent a furnished apartment. Fully-furnished apartments are located in almost every city and giving a feeling of home to the travelers.
Most people choose Shepparton furnished apartments for the stay. Fully-furnished apartments are recommended for the people who wish to stay for a few weeks or months. These apartments provide the same level of comfort as that of home.
Fully-furnished apartments are quite expensive because of the services provided by them. So, these apartments are not for the people who are on a tight budget.
You can easily find fully-furnished apartments on the internet requirements. Online sites give you a list of apartments, from there you just need to choose the one which you think is suitable for you.
While booking a furnished apartment all, you just need to enter your personal details like your name, contact number, date of arrival as well the time of departure. You may read this article to know the pros and cons of fully-furnished apartments.
Serviced Apartment – An ideal Solution For Short Stay!
Finding accommodation for a short-term stay is the primary point of concern for many travelers, who move to the unknown city for business purpose or to spend some quality time away from the hectic life schedule.
Serviced apartments, due to unbeatable facilities and convenience it offers, are the best short-term lodging solution. If you're moving to Australia, you can book either Shepparton Serviced Apartments or other fully furnished apartments that are located in the midst of the city.
Unlike hotels, where you have to adjust yourself according to the office hours, serviced apartments provide you with all the comfort and freedom. Here are some other factors that make it the best option for hotels.
Homely Atmosphere
You can enjoy the comfort of the separate sleeping room, dining and living area. You can unpack your bags and hang your clothes in large walk-in closets.
The presence of TV in the room with premium subscriptions will allow you the facility of watching your favorite TV series. All in all, you can reside in these apartments as these are your own.
Cut Your Travel Costs
There would rarely be anyone who doesn't want to save their money. Even it is the prime concern of every person. Well, if you're traveling to Shepparton to explore the beautiful city or you have to go to a company's project and want to save money.
You should quit the idea of booking hotel as you may be charged with the additional charges for housekeeping, laundry, etc., which is definitely something that you don't want to pay. Instead, go for furnished apartments like Shepparton serviced apartments that offer full value for money.
Cooking Comfort
The best part about serviced apartments is its kitchen that is fully functional, that means, if you want to have a coffee at midnight you can prepare it within minutes without bothering anyone. Whereas in hotels, you have to control your hunger according to the hotel working hours.
So, never get settled with expensive hotels and their inflexible rules, when you're getting everything in serviced apartments. All the reasons mentioned above are the key aspects which had led to the rise of serviced apartment demand among travelers. Read our posts to get a viewpoint about the rising demand for serviced apartment market.
Benefits Of Renting Short Term Apartments in Shepparton
Are Furnished Properties in Shepparton Popular?
10 Questions to Ask Before You Rent That Apartment
5 Ways How Serviced Apartments Prevents You From Stress!
3 Reasons Serviced Apartments in Shepparton Are Perfect for Family Accommodation
19 Things to do in Shepparton with Kids