SHEPPARTON FESTIVAL
Celebrating Art is all its forms for 23 years across the Greater Shepparton region! Shepparton Festival is a community platform from which local artists, event organisers, artistic groups and individuals can come together to revel in arts, culture, food and community.
Festival 2019
March 15 – 31
The 2019 'Story bowl' theme is a celebration of the people and places of the Greater Shepparton, playing on the 'food bowl' title of the region and our agricultural and fruit production origins.
The theme aims to capture and tell stories from the past, present and forecast what the future of Greater Shepparton might look like.
Free and ticketed events - be part of it!
Shepparton Festival's creative director is encouraging the community to start thinking of ideas for next year's event after a successful program.
Jamie Lea said they were thrilled with this year's event, which wrapped up on Sunday at Gin on the Lawn in Murchison.
''Shepp Fest is my favourite time of the whole year,'' she said.
''Seeing some people that might not usually engage in events all year but they come out of the woodwork during Shepp Fest.
''It's a safe space for creativity.''
This year's event saw a different look team with Ms Lea taking over as creative director and Louise Tremper as manager.
''It's been a huge team effort; without the team it wouldn't work,'' she said.
''We certainly came in all guns blazing and that's really normal and that shows growth and development; as we continue to evolve and change and grow together I think the future of the festival is really bright.''
Ms Lea said the organisers encouraged all feedback and appreciated constructive criticism.
''We've got a survey that will go out to the community soon,'' she said.
''The Shepparton Festival is exactly that — it's Shepparton's festival, so we love giving people the opportunity to contribute in many ways.''
Ms Lea said this also meant starting to think about expressions of interest for next year's event.
''2020 is already in the early stages of planning and as always the EOIs will go out on the website,'' she said.
''The festival itself is always interested and supportive of everyone and anyone putting in EOIs; when they are announced it's always such a magical and interesting time to see what people are thinking.
''I would encourage everyone to think about it now; anybody feeling the buzz and the vibe should start that pre-planning now.''
Program Guide
We are excited to present our 2019 Shepparton Festival. With over 60 events at various locations around the region it's our biggest and most diverse festival yet! There are plenty of free events and something for everyone. See our What's on pages for event by event details. How do you catch a rental scammer?
If you're looking for an apartment, the last thing you want is to fall victim to a rental scam. Scam artists like to take advantage of prospective tenants because emotions involved in the apartment-hunting process can make people more vulnerable. For instance, if you're feeling excitement and enthusiasm about finding a new home, your eagerness …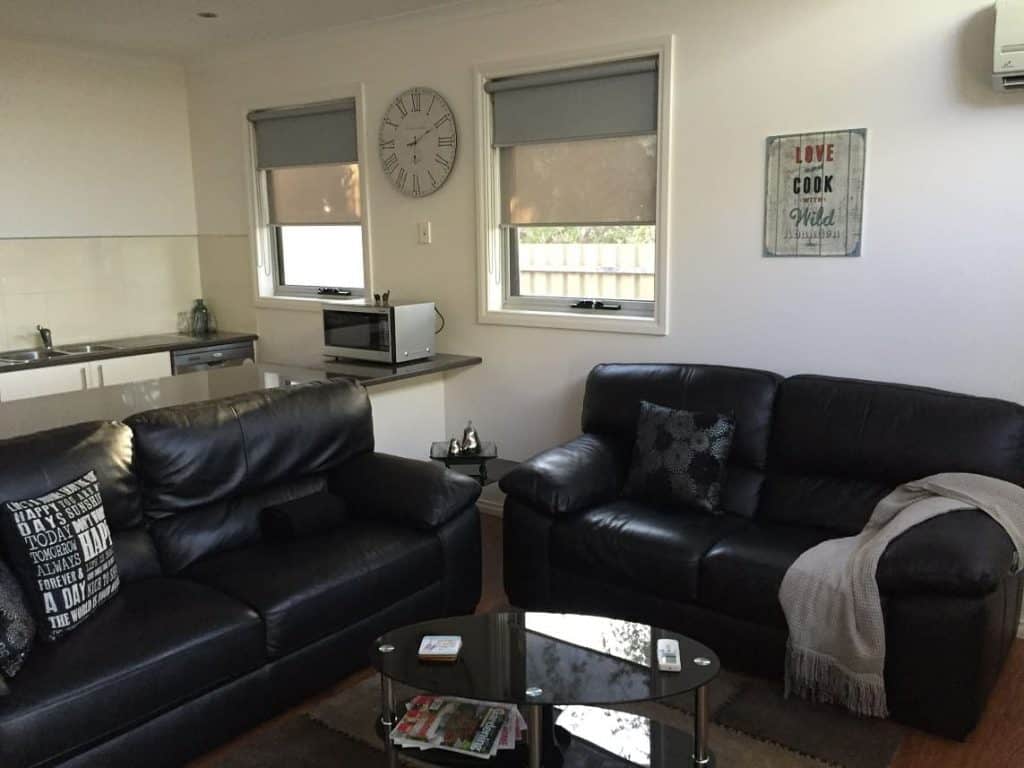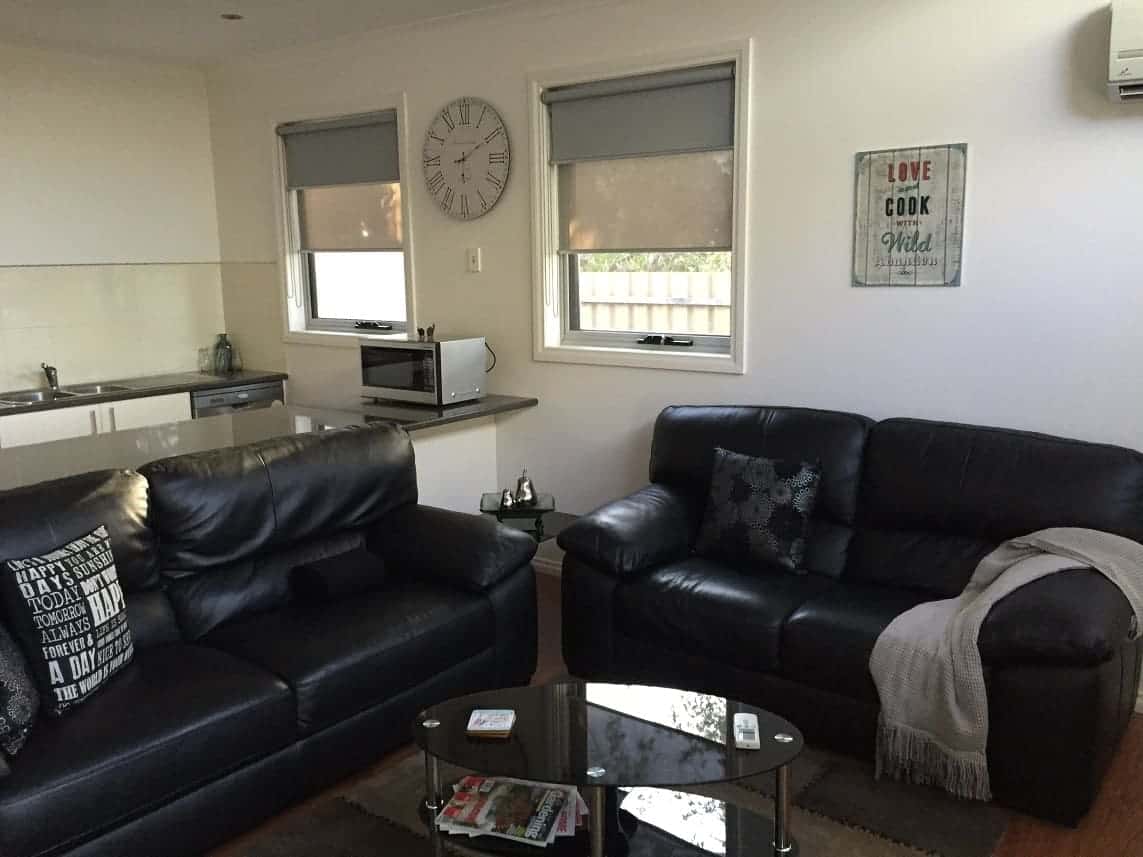 Top 5 Reasons To Live In Serviced Apartments
Serviced apartments are fast becoming the most preferred place to stay for travelers in Shepparton. The quality stay, premium services, presence of all essential things, security, privacy, all these factors make it the preferred choice. Also, people now more like to enjoy their stay whether they're on a business or leisure trip. With that said, …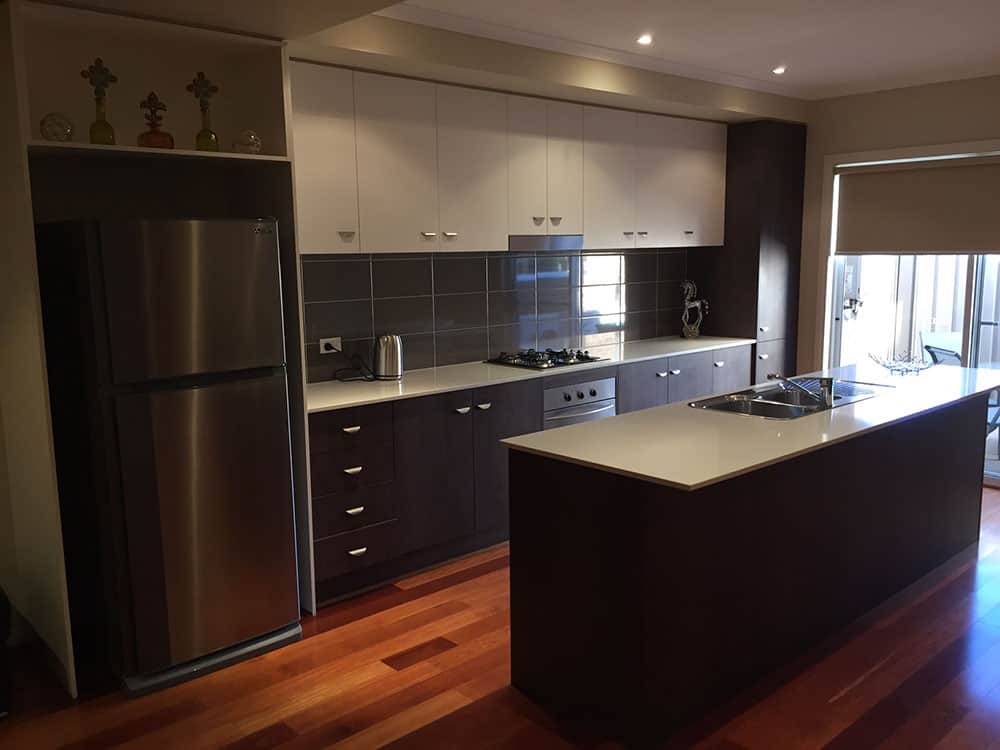 10 Questions to Ask Before You Rent That Apartment
Important Things To Know Before Renting an Apartment in Shepparton When a landlord or leasing company is eager to rent to a tenant, they are also at their most forthcoming with information (and if they are not, that alone should be a warning sign!) and the most willing to be flexible. Now is the time …
10 Questions to Ask Before You Rent That Apartment Read More »